Out of respect for the family of Anne Marie Bouchard, the FN offices, community buildings and services/programs will be closed/cancelled on Tuesday Oct 13th to facilitate her funeral celebrations which will culminate at 3pm.

Anne Marie is returning home to KZA on Sunday for her wake.

I have passed along my condolences and those of the Chief and Council who encourage all to participate in supporting the family and community in any and all ways possible during these very trying times.

Miigwetch
Beth


Return to Learning Fact Sheet
Today, August 12, 2020 First Nation representatives had a conference call with members of the Lakehead Public School Board to address our concerns of sending our children back to school. 
The conversation went well, our concerns were heard and addressed and the Board will be working with the First Nation to ensure that our students who would normally have to travel to attend Armstrong Public School and travel to Thunder Bay for High School will still receive the education they are entitled.
Updates on Secondary in Class Learn
Returning to School
Opt-In Learn at Home
If you choose, or do not feel comfortable with your child(ren) attending school, the Learn at Home option is available, you will be required to opt-in for this model.
Reducing the Impact of Wasted Food
Gardeners and farmers add compost to soil to improve its physical properties.Mature compost is a stable material with a content called humus that is dark brown or black and has a soil-like, earthy smell.
8 Easy Tips for Growing Pumpkins!
Nothing says fall like perfect pumpkins. Pumpkins can be turned into delicious pies, a smiling jack-o-lantern, or placed around your home or outdoors for beautiful fall decor. October is the best time to head to the pumpkin patch and pick your perfect pumpkin. For my family, we have a strange tradition of searching for the ugliest pumpkin or gourd.
How Gardening can Weed Out Diabetes
People with diabetes have a shortage of insulin or a decreased ability to use insulin, a hormone that allows glucose (sugar) to enter cells and be converted to energy. When diabetes is not controlled, glucose and fats remain in the blood and, over time, damage vital organs. Diabetes can cause heart disease, stroke, blindness, kidney failure, pregnancy complications, lower-extremity amputations, and deaths related to flu and pneumonia.
Lyme Disease and West Nile Virus Resources
Please see the attached information regarding various educational materials and health resources. This information is related to Lyme Disease (transmitted to humans by ticks) and West Nile Virus (transmitted to humans by mosquitoes).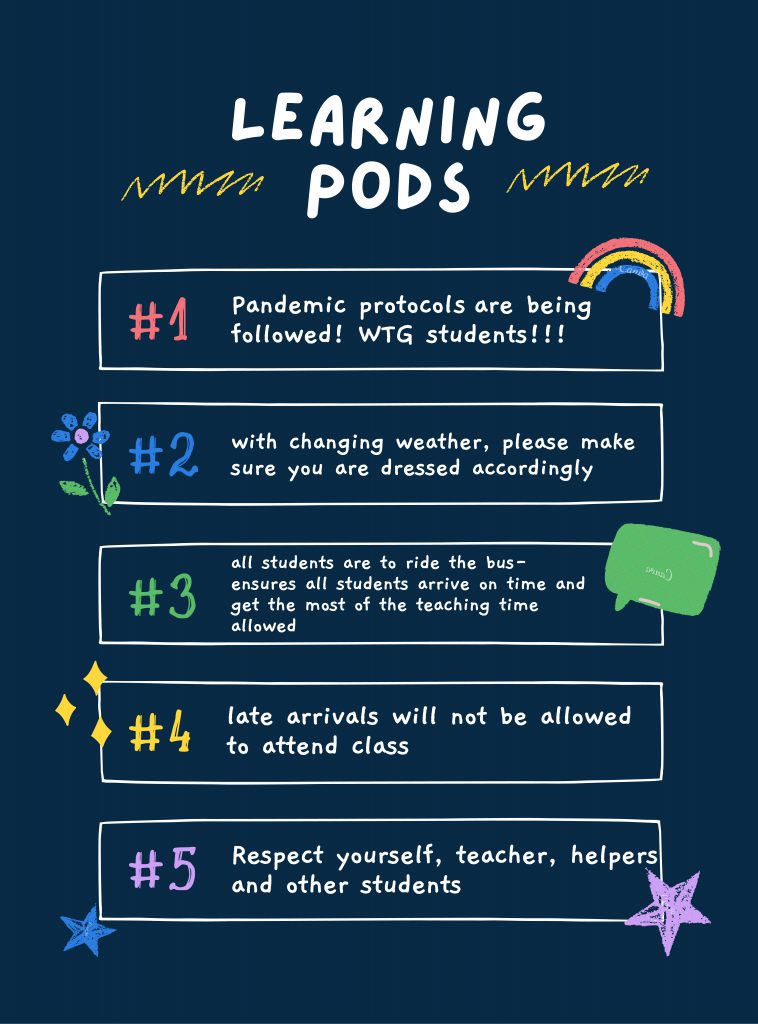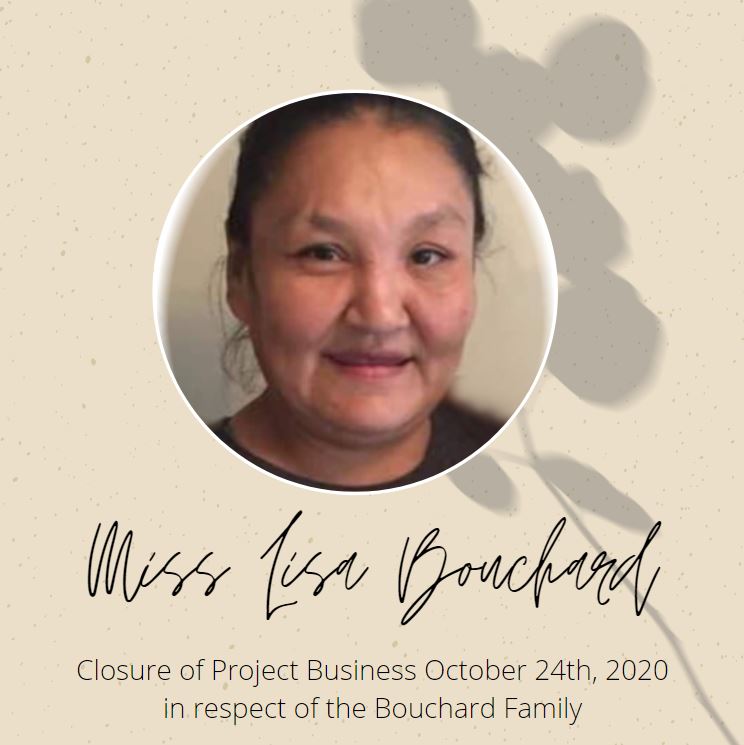 https://simplydoingmore.com/book-of-memories/4363324/Bouchard-Miss-Lisa/index.php
Funeral ceremonies and burial of Cornelius "Meetro" Bouchard will occur on Saturday, October 17th at 3 pm
Out of respect for the family and community members as they celebrate Meetro's journey, all work shall cease and all buildings will be closed and programs will be cancelled.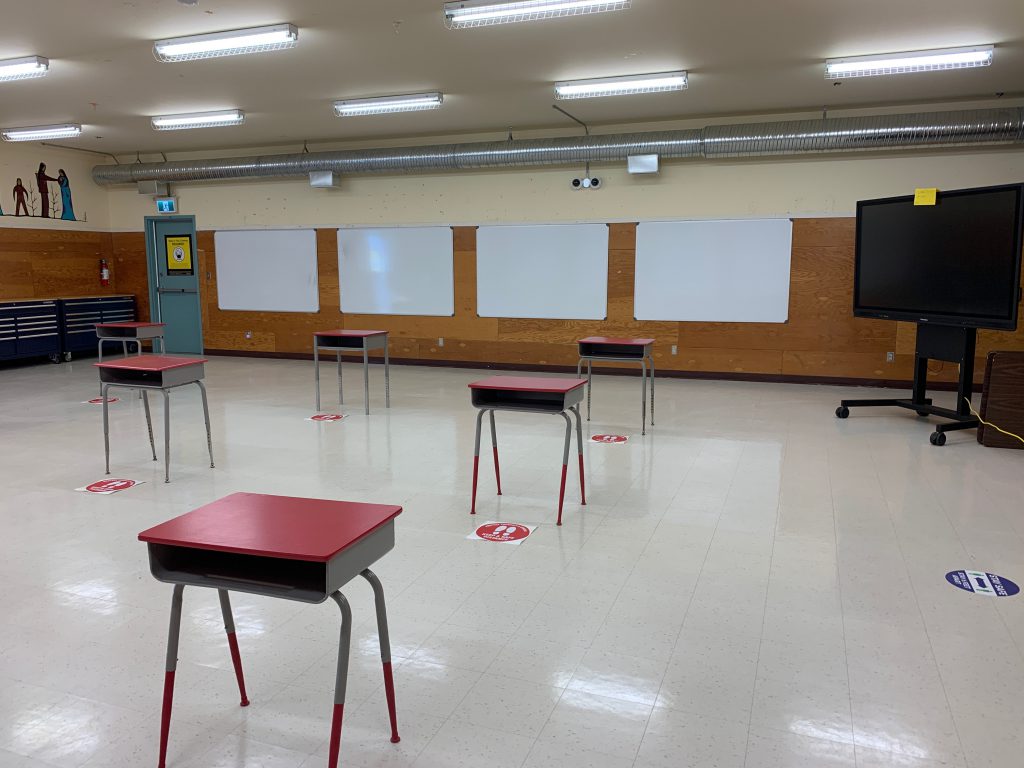 Kashechewan gives chief and council power to banish drug dealers from James Bay community
(click on picture for full story)
Social circles of 10 people will likely last until 2021, Ontario premier says
(click on picture for full story)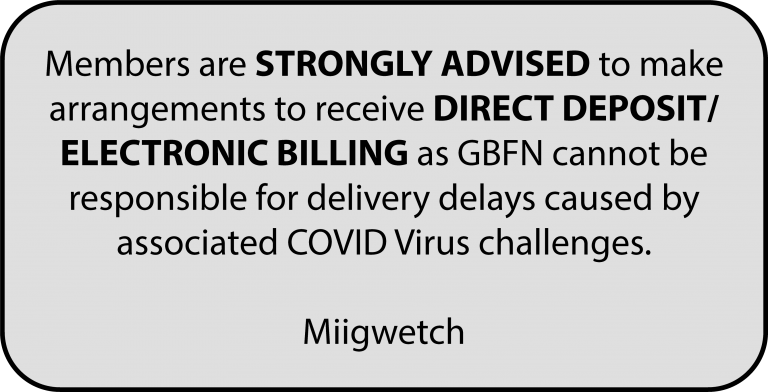 Gull Bay First Nation will be featured on a new show called, Power to the People, which starts premiering January 28th on APTN. Host, Melina Laboucan Massimo explores how Indigenous people, values and wisdom are guiding the way to a sustainable, clean energy future. Watch the clip to see Canada's first fully-integrated remote renewable energy micro grid.
In 2008, Clara Weistche from Waskaganish demonstrated how she singes and cooks moose nose. Watch the CBC Indigenous video below!
Kiashke Zaaging Anishinaabek -
Gull Bay First Nation
Kiashke Zaaging Anishinaabek – Gull Bay First Nation is an Ojibway Nation located on the western shores of Lake Nipigon and the surrounding territory. It is roughly a 200 km drive north from the closest urban city of Thunder Bay, Ontario and has a registered population of approximately 1,375 Citizens residing on and off reserve.
KZA-GBFN Announcements & News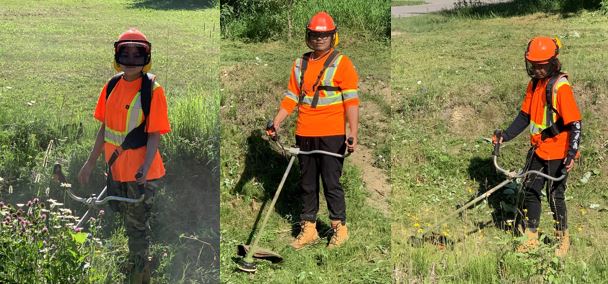 July 10th, 2020
Women are whipping KZA-GBFN into shape! One ditch and side road at a time. 
(Pictured from left to right, Brittany Kwissisens, Leila Bouchard, Jolena Kwissisens)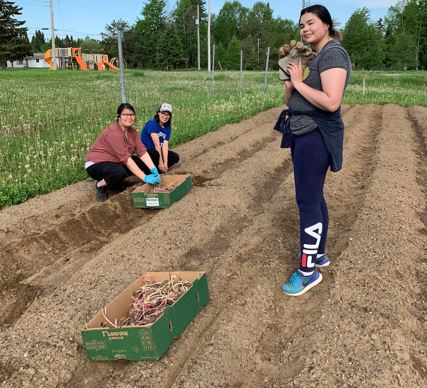 June 17th, 2020
Potato Planting Begins at KZA-GBFN Community Garden! 
Mailing Address
PO Box 29100
1186 Memorial Avenue
Thunder Bay, Ontario
P7B 6P9
Phone: 807.982.0006
Toll Free: 1.855.982.0006
Fax: 807.982.0009
Email: info@gbfn.ca
Business Hours: Monday-Friday 8:30am-12:00pm, 1:00pm-4:30pm