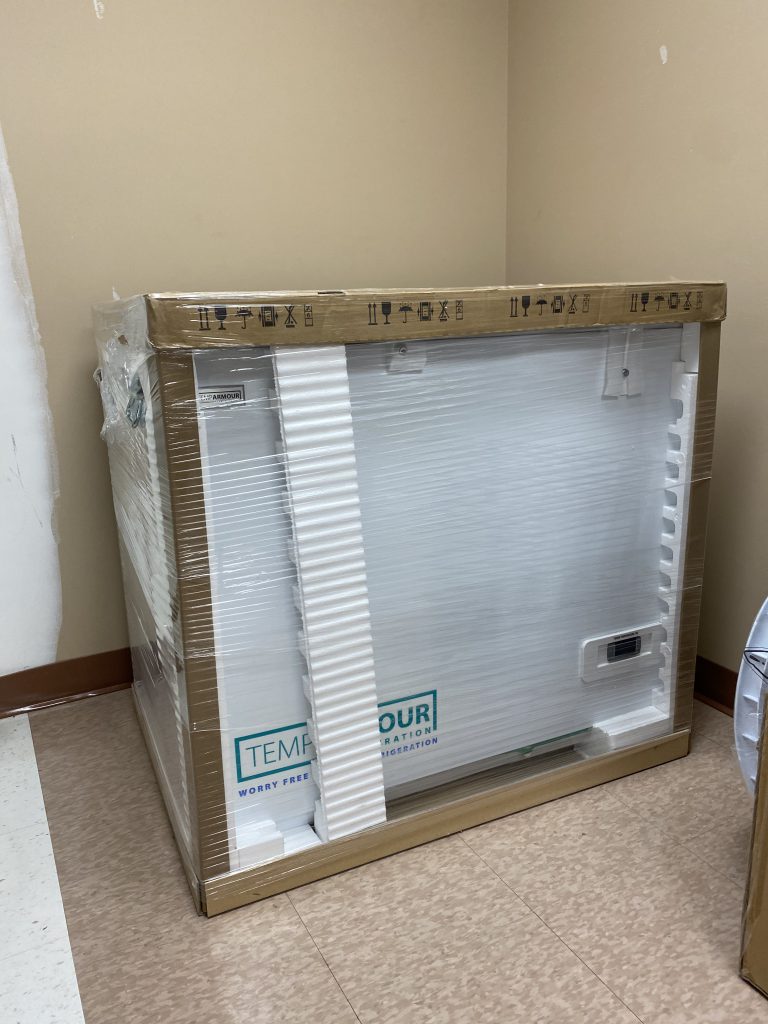 Chi-Miigwetch to all off reserve members who have been patiently waiting the holiday feast support distribution… as GBFN staff had to make a quick pivot from verifying status members, identifying duplicate submissions and calculating/submitting per household cheque requisition to attending vaccination mobilization workshops, participating in operational distribution planning and administrating the multitude of  bureaucratic needs associated with ensuring that GBFN members (both on AND off reserve) receive priority timeline to vaccination allocation (in GBFN at the health centre AND in Thunder Bay). With the arrival of the freezer making GBFN a 'hub' and the last vaccine teleconference seminar to provide information/receive instruction, GBFN staff and resources can finally verify the holiday support cheque audit tomorrow morning … and which see funds send out soon thereafter.
Chi-Miigwetch for your understanding on the switch of priority activities … and here's to a new year which starts with a glimmer of the light at the end of the Covid-19 tunnel.
Ontario Native Women's Association Tea Recipes
DZ Driver's Training Program
Updates on Secondary in Class Learn
Ontario Extends Reopening Ontario Acts Order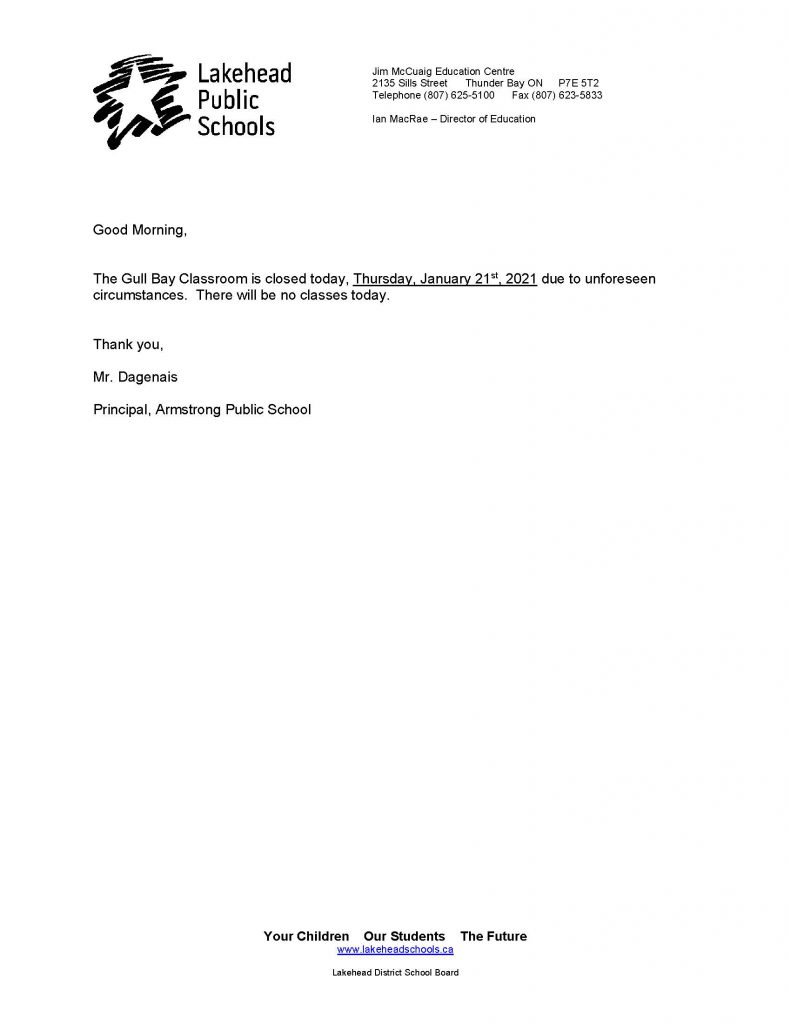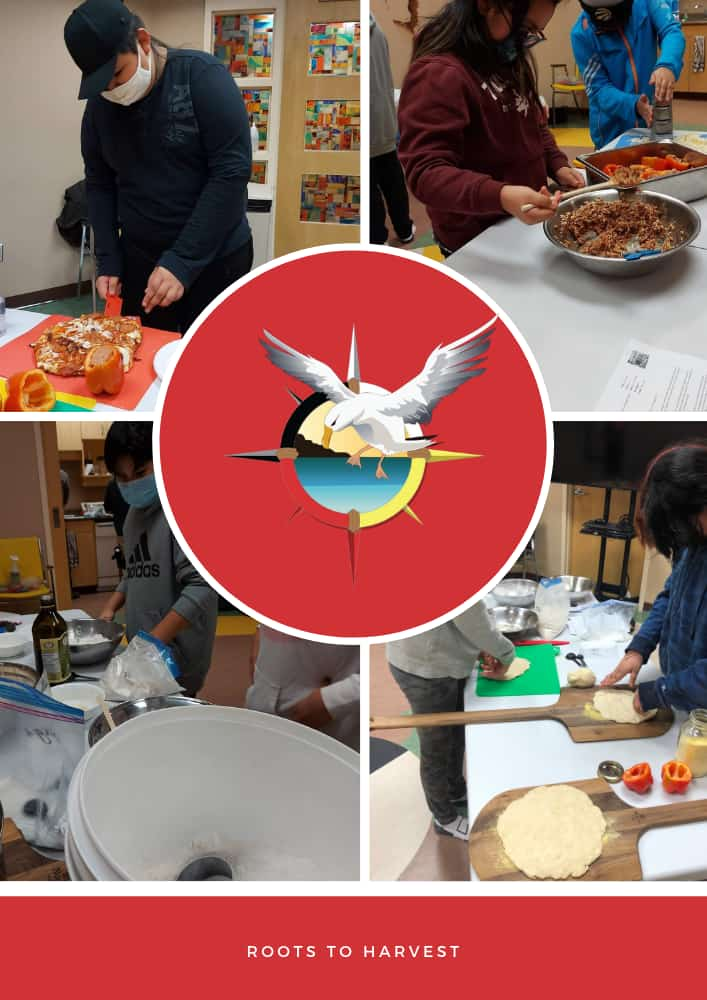 Another fun day with Roots to harvest. We made Pizzas and stuffed peppers with the grades 4-8.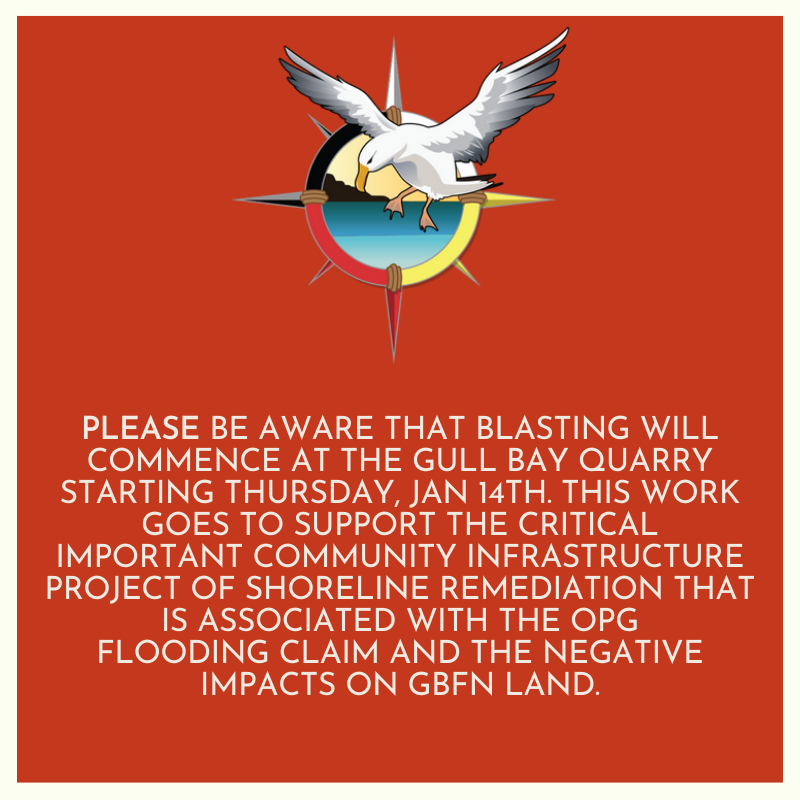 The Gathering is the only event of its kind where clean energy leaders in Indigenous communities can come together from all across Canada to catalyze collaboration. This year, we want to take a close look at where clean energy is going into the future and how we can stay innovative.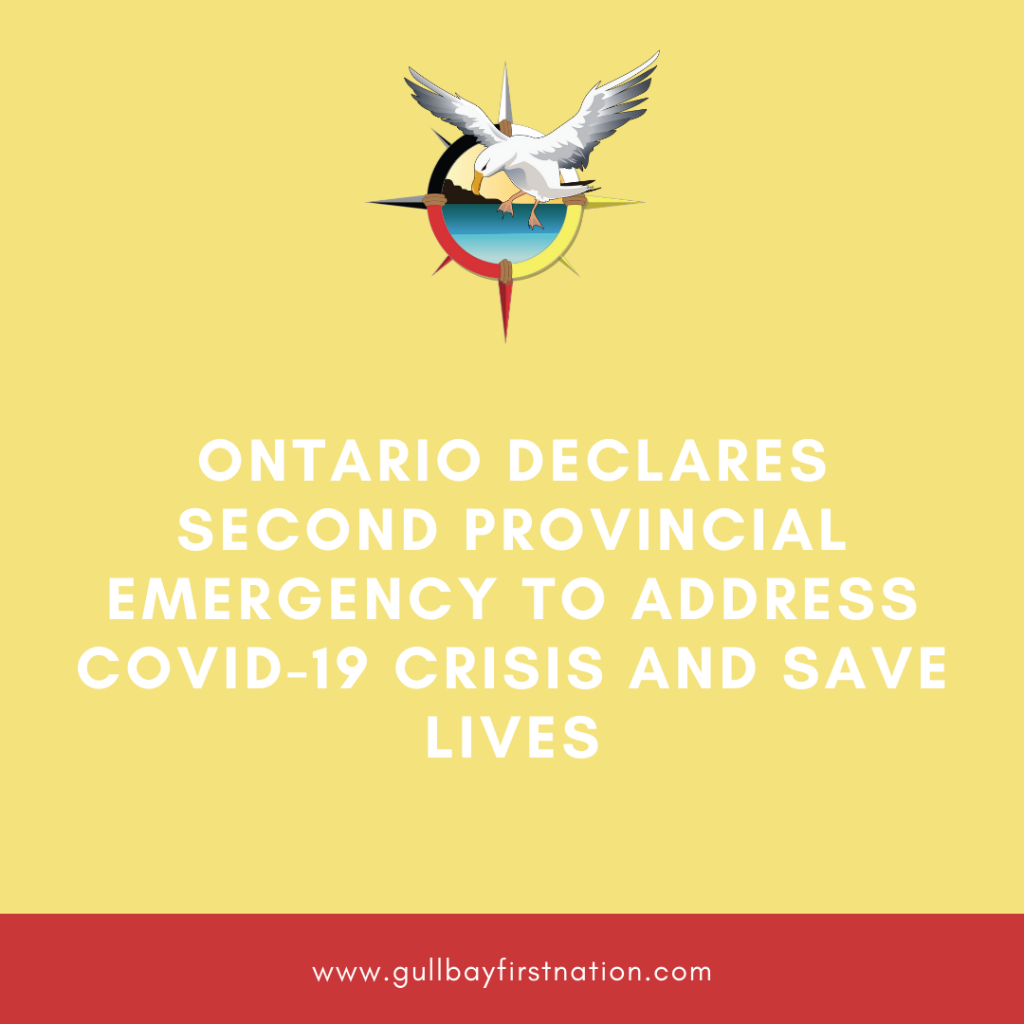 Ontario Declares Second Provincial Emergency to Address COVID-19 Crisis and Save Lives. Read the article to learn more.
January Newsletter
(click the image to read the full article.)
Click the image for more information and for a place to apply!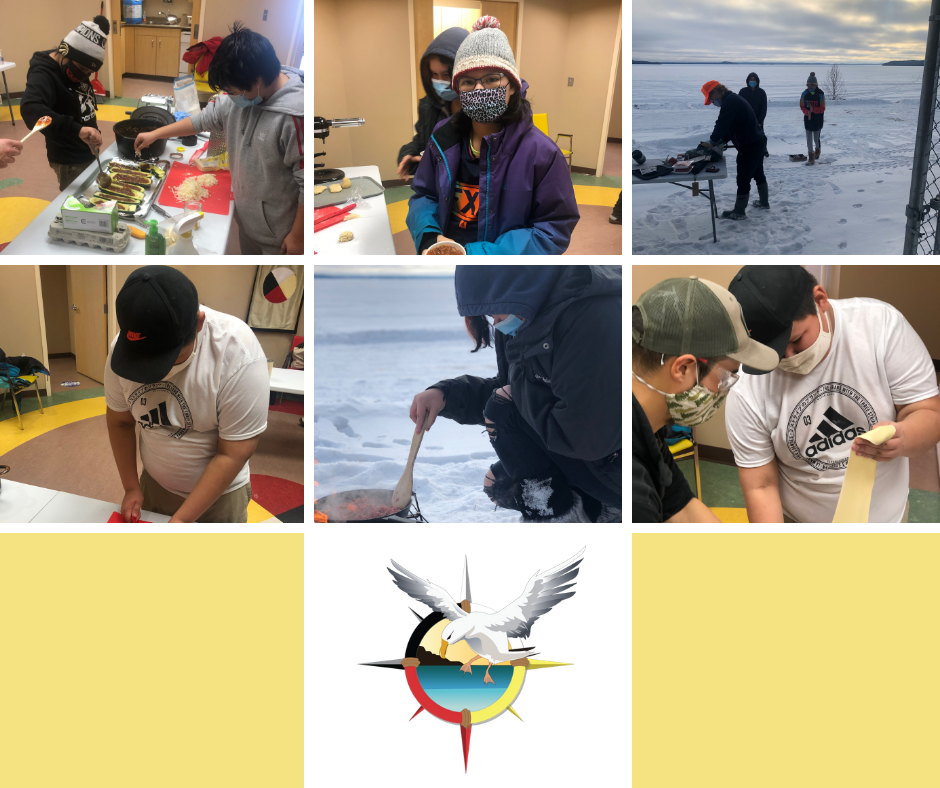 KZA Ancillary Education Program started yesterday with Roots to Harvest working with grades 4-8. Pasta making, fire starting, and zucchini boats were all made with these fantastic youth.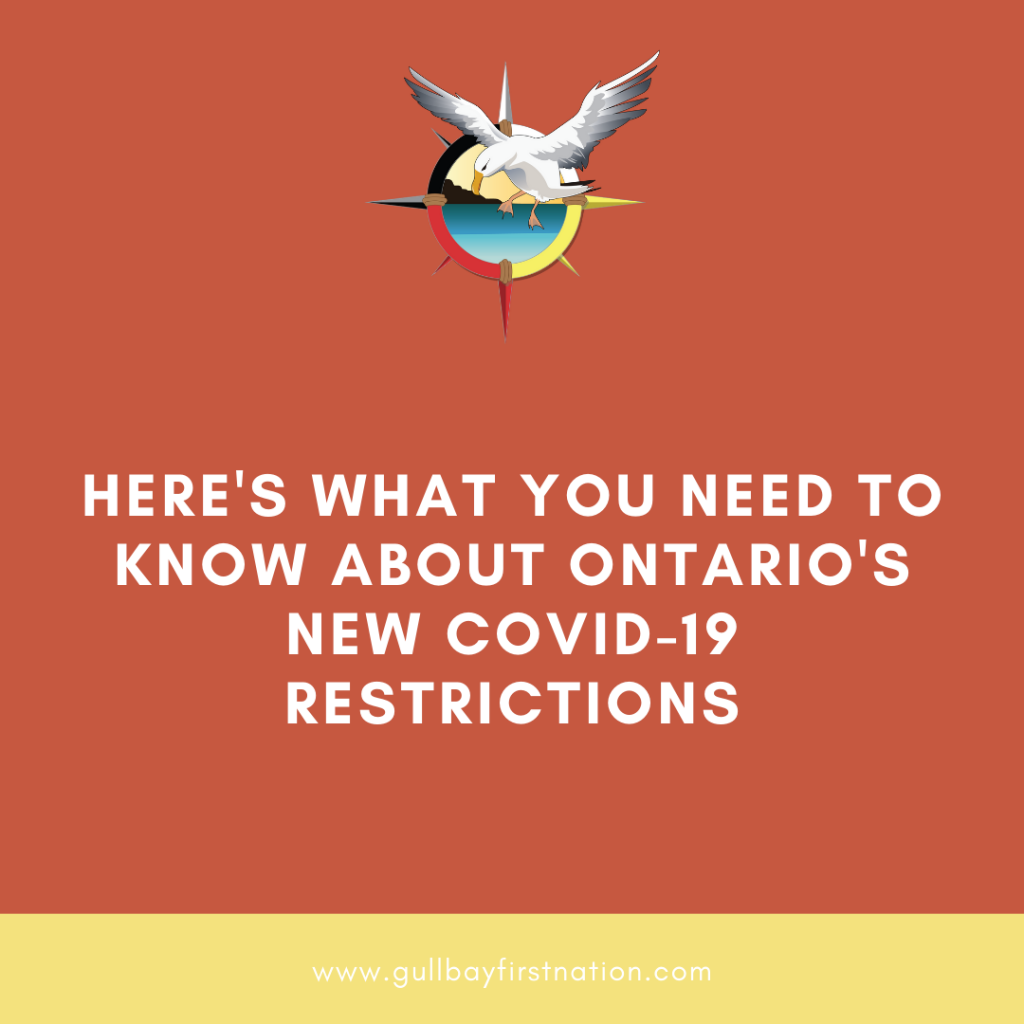 Here's what you need to know about Ontario's new COVID-19 restrictions. Please read the article to learn more.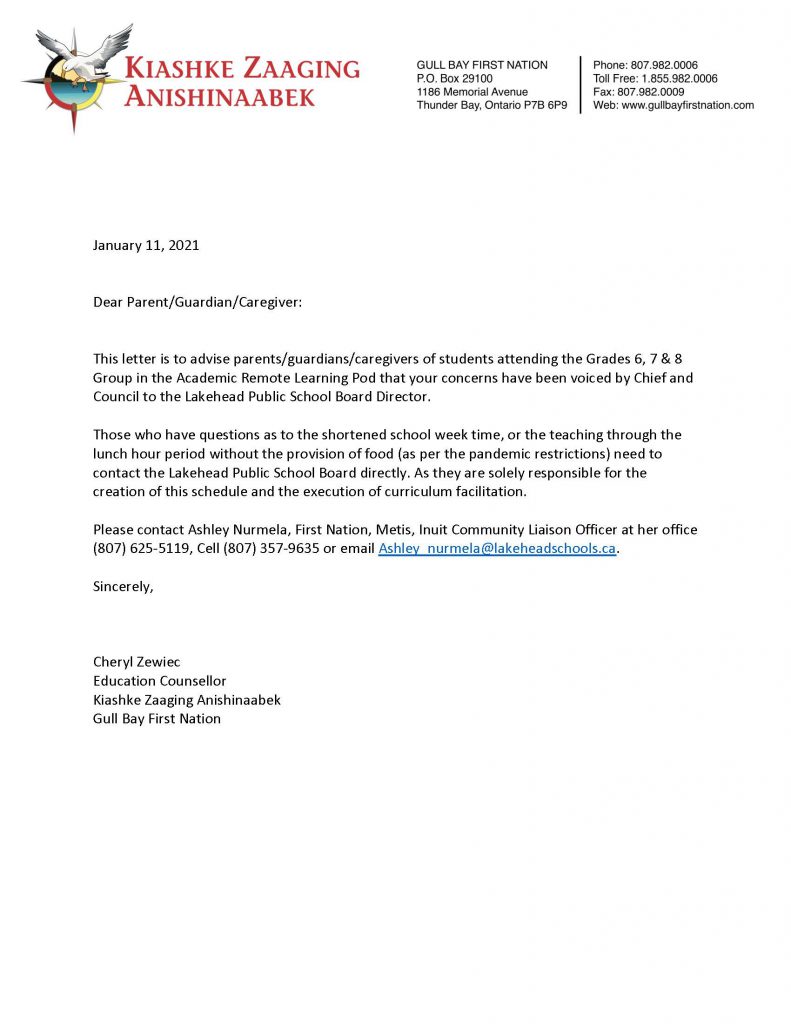 Northern Ontario lockdown extended another two weeks, but schools still to reopen Jan. 11
(Click the image to read the full article.)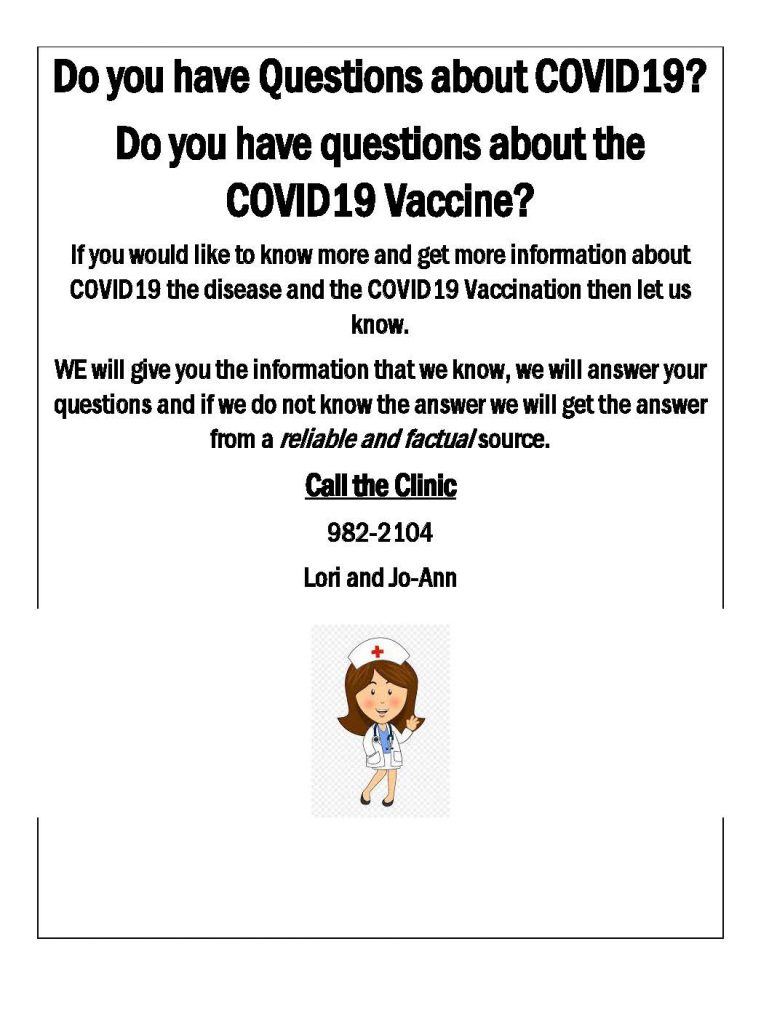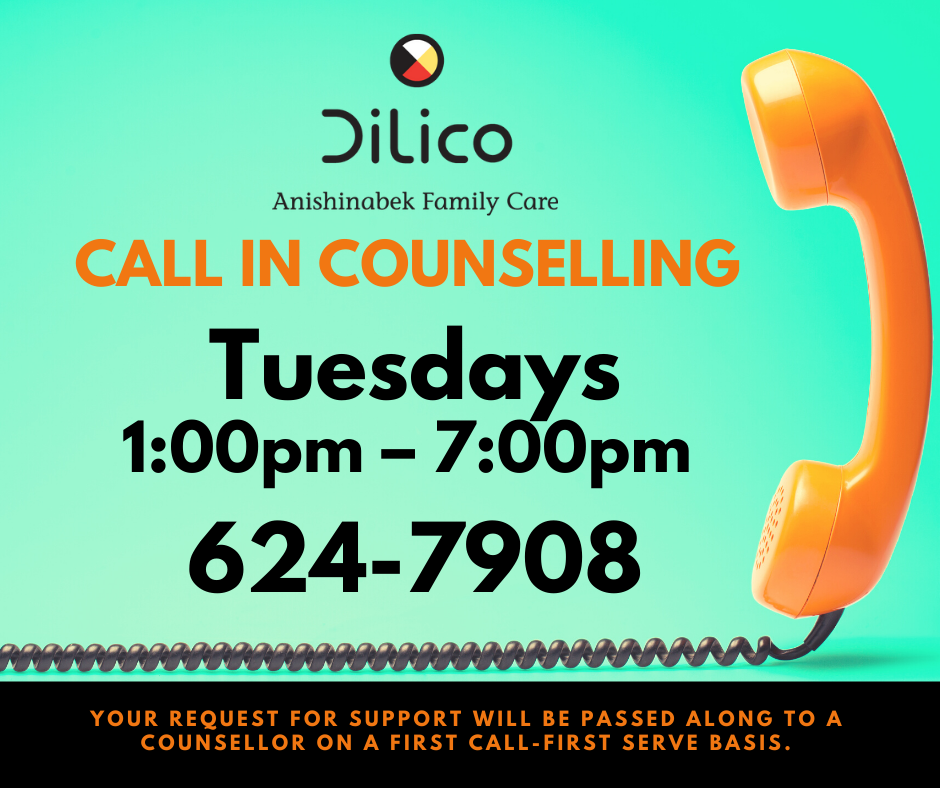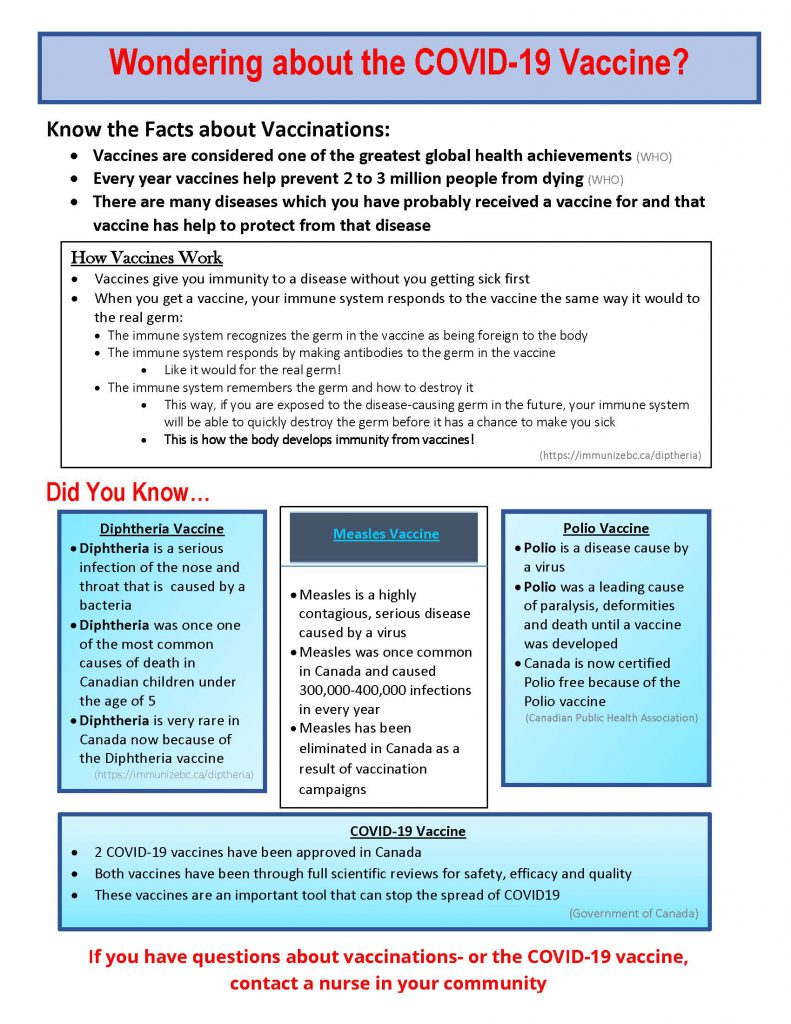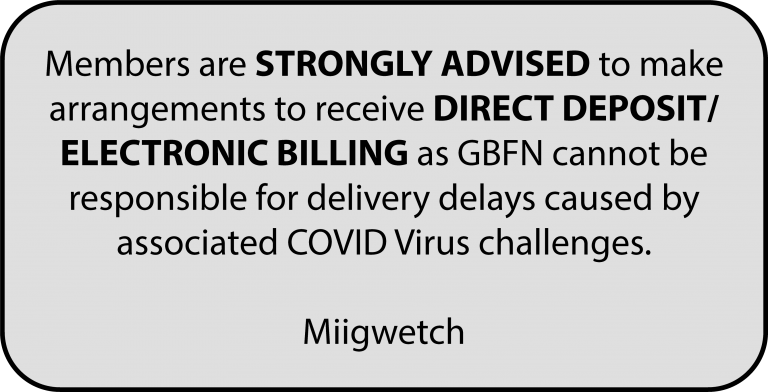 Gull Bay First Nation will be featured on a new show called, Power to the People, which starts premiering January 28th on APTN. Host, Melina Laboucan Massimo explores how Indigenous people, values and wisdom are guiding the way to a sustainable, clean energy future. Watch the clip to see Canada's first fully-integrated remote renewable energy micro grid.
In 2008, Clara Weistche from Waskaganish demonstrated how she singes and cooks moose nose. Watch the CBC Indigenous video below!
Kiashke Zaaging Anishinaabek -
Gull Bay First Nation
Kiashke Zaaging Anishinaabek – Gull Bay First Nation is an Ojibway Nation located on the western shores of Lake Nipigon and the surrounding territory. It is roughly a 200 km drive north from the closest urban city of Thunder Bay, Ontario and has a registered population of approximately 1,375 Citizens residing on and off reserve.
KZA-GBFN Announcements & News
Mailing Address
PO Box 29100
1186 Memorial Avenue
Thunder Bay, Ontario
P7B 6P9
Phone: 807.982.0006
Toll Free: 1.855.982.0006
Fax: 807.982.0009
Email: info@gbfn.ca
Business Hours: Monday-Friday 8:30am-12:00pm, 1:00pm-4:30pm