Hydro One Remotes is to visit GBFN next week to do outdoor meter reading.  
Last billing cycle HydroOne used estimates instead of actual meter reading as part of our Covid-19 measures.  Actual meter reads in the community ensure that your membership is not over-charged, so HO is  planning to do a modified reading next week. 
On Wednesday and Thursday, June 10 + 11, to have the Remotes meter reader to write down the meter reads of the houses in your community.
Meters are not physically touched.
Only outside meters will be read.
The meter reader will not go to the door of any houses, or try to make contact with anyone.
The worker will not approach houses when there are people outside them.  If someone is outside the home, the worker will skip the house, or come back later when they are not there.
Workers will ensure social distancing, and not interact with community members.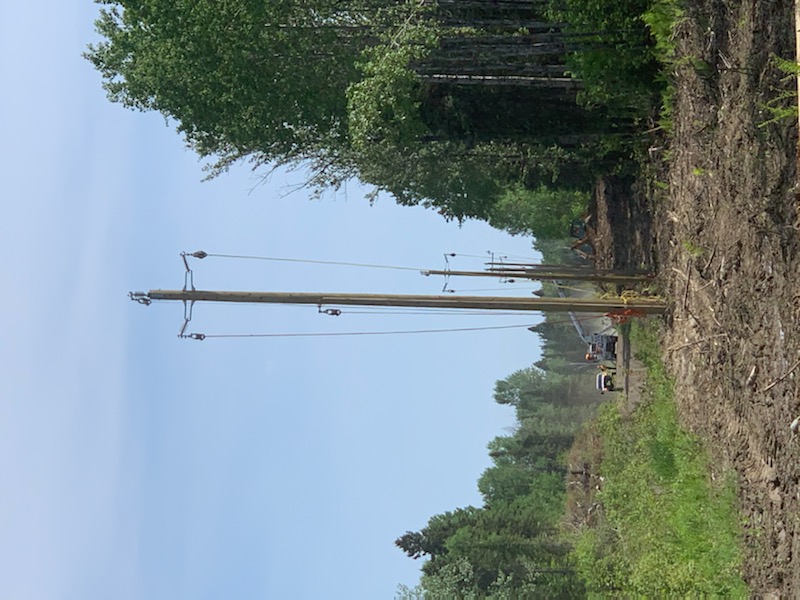 Phase 3 of Electrical Pole Installations
This Electricity will be used to power the New Water Treatment plant and School Site!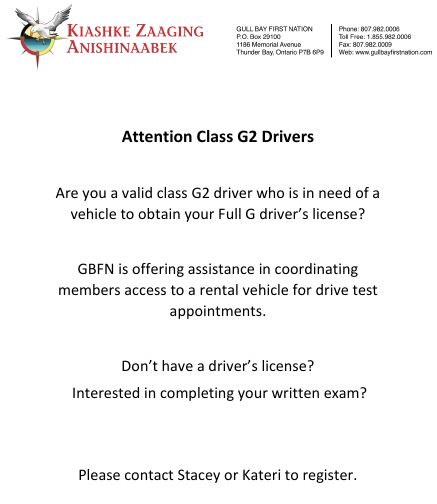 Gull Bay First Nation will be featured on a new show called, Power to the People, which starts premiering January 28th on APTN. Host, Melina Laboucan Massimo explores how Indigenous people, values and wisdom are guiding the way to a sustainable, clean energy future. Watch the clip to see Canada's first fully-integrated remote renewable energy micro grid.
In 2008, Clara Weistche from Waskaganish demonstrated how she singes and cooks moose nose. Watch the CBC Indigenous video below!
Kiashke Zaaging Anishinaabek -
Gull Bay First Nation
Kiashke Zaaging Anishinaabek – Gull Bay First Nation is an Ojibway Nation located on the western shores of Lake Nipigon and the surrounding territory. It is roughly a 200 km drive north from the closest urban city of Thunder Bay, Ontario and has a registered population of approximately 1,375 Citizens residing on and off reserve.
KZA-GBFN Announcements & News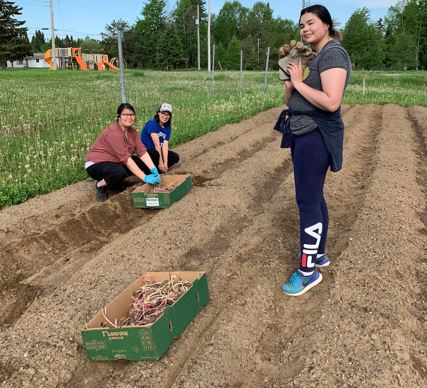 June 17th, 2020
Potato Planting Begins at KZA-GBFN Community Garden!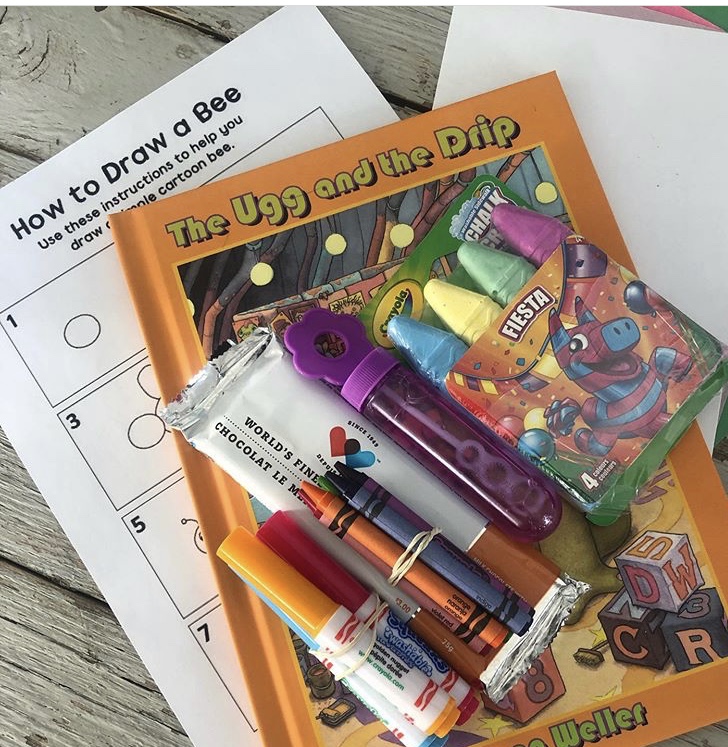 May 13th, 2020
Homeschooling Kits Delivered 
The kits delivered were all designed with age appropriate art tools, materials and supplies to enhance the "drawing" chapter in the activity book provided. There were no two kits that were the same. I was hoping this would inspire individuality and creativity.
Mailing Address
PO Box 29100
1186 Memorial Avenue
Thunder Bay, Ontario
P7B 6P9
Phone: 807.982.0006
Toll Free: 1.855.982.0006
Fax: 807.982.0009
Email: info@gbfn.ca
Business Hours: Monday-Friday 8:30am-12:00pm, 1:00pm-4:30pm