Inspiration Can Guide You To Success In Recovery From Addiction What motivates you to do the right thing? While the powerful forces of addiction may tempt you, inspiration can help you to stay on track. 
Holly's Story about Drug Addiction Recovery
PSA: The Stigma of Addiction
Cravings & Triggers: How to get through them without relapsing – tips for addiction recovery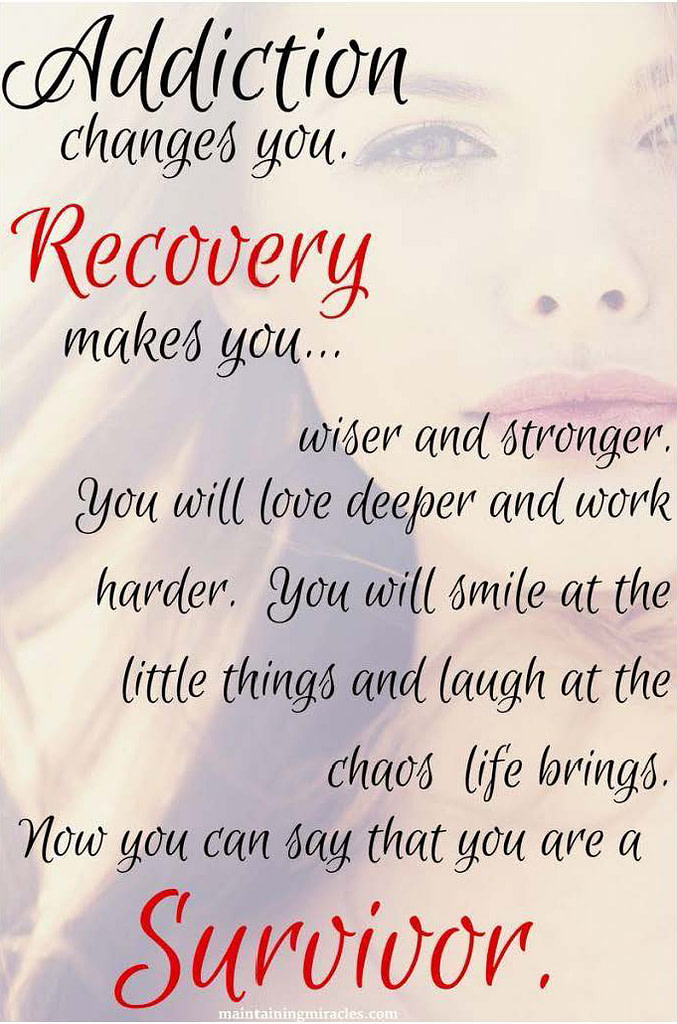 Addiction changes you. Recovery makes you… wiser and stronger. You will love deeper and work harder. You will smile at the little things and laugh at the chaos life brings. Now you can say that you are a survivor.
Recovery from addiction requires hard work, a proper attitude, and learning skills to stay sober, not drinking alcohol or using other drugs. Successful drug recovery or alcohol recovery involves changing attitudes, acquiring knowledge, and developing skills to meet the many challenges of sobriety.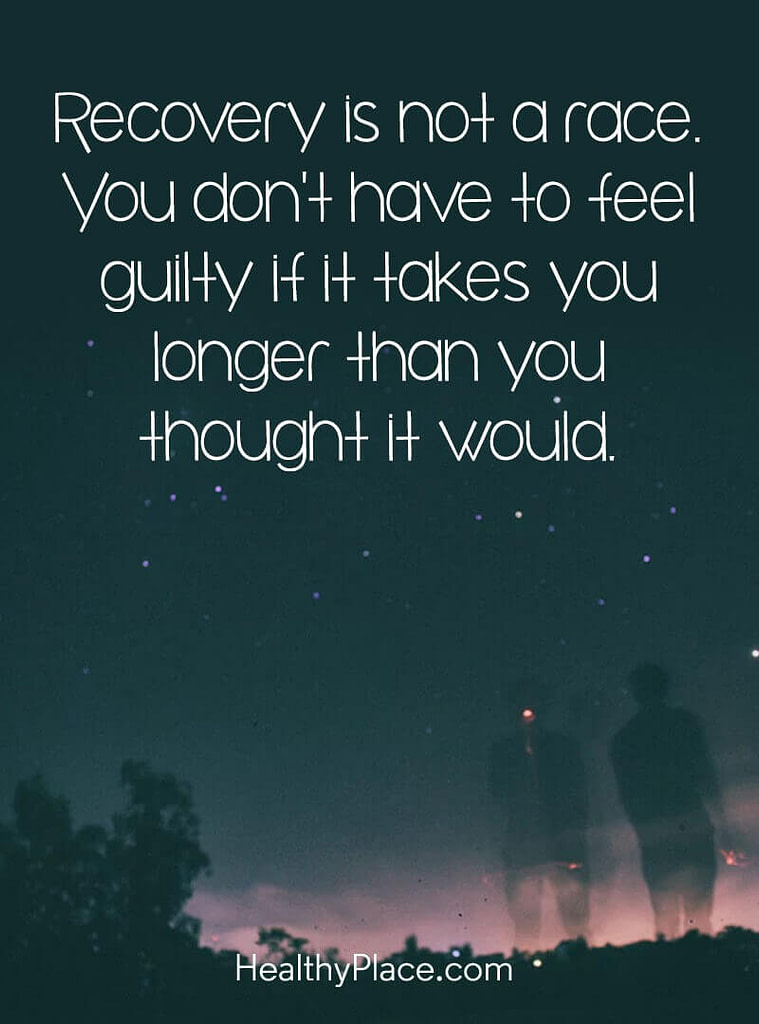 Recovery is not a race. You don't have to feel guilty if it takes you longer than you thought it would.
There is no shame in beginning again, for you get a chance to build bigger and better than before.